Fiona Jones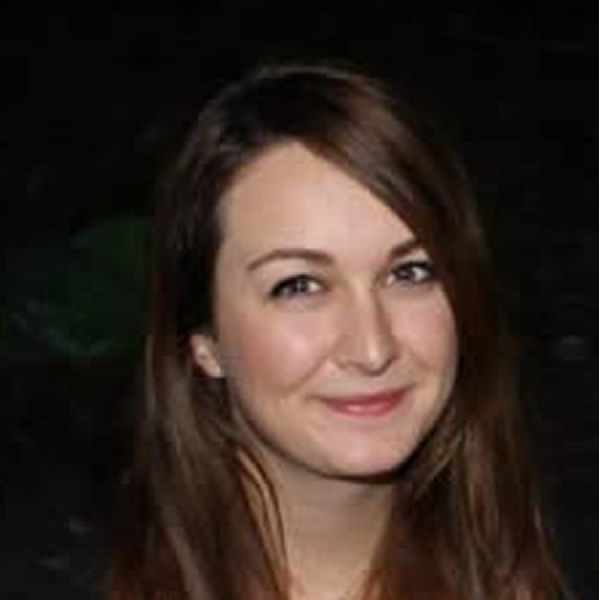 Institute of Integrative Biology Biosciences Building University of Liverpool Crown Street Liverpool L69 7ZB
Supervisor(s):
Dr Dada Pisconti and Professor Jerry Turnbull
I started an undergraduate degree in Biochemistry with Genetics at Lancaster University before switching to an integrated Biomedicine Masters, completing this in 2013 with a 1st Class degree. I am now undertaking an integrated MRes/PhD at the University of Liverpool.
My PhD involves investigating adult muscle stem cells and what makes them activate. In particular I am interested in what is contained in the muscle stem cell niche and how these interactions influence the stem cells.
Project title: What does it take to make a muscle stem cell?
My project aims to define the role of the transmembrane proteoglycan syndecan-3 in muscle stem cells, also called satellite cells. Previous studies indicate that loss of syndecan-3 results in activation of satellite cells, generation of larger muscle fibres and depletion of the quiescent satellite cell pool.
I am using proteomics to discover which proteins interact with syndecan-3 in satellite cells and use this information to define the signalling pathways that syndecan-3 is involved in.
This project aims at understanding how stem cells communicate with their environment, which could improve our understanding of muscular degeneration.